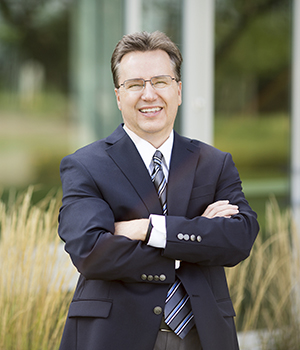 Since 1968, Southeast Technical Institute has been instrumental in the development of South Dakota's workforce.  Southeast Tech started with just five programs of study and slightly over 100 students, and today we are approaching our 50th anniversary with over fifty different programs and approximately 2,300 students.  Southeast Tech's mission is to provide an education for our students that leads to rewarding careers that meet the workforce needs of our region. 
We have outstanding career and technical education programs because our faculty possess not only the necessary academic credentials to teach in their field of study, but they also have significant industry experience that they can draw upon to help educate and instruct our students.  Quality education with real world curriculum and instruction by high quality hands-on instructors makes us who we are.
As evidence of the quality of our academic programs and support services, Southeast Tech was just recognized by the Aspen Institute as being in the top 10% of two-year colleges in the country.  Also, we are the only South Dakota higher education institution to receive the distinguished Noel Levitz Retention Excellence Award, which demonstrates our outstanding commitment to student success and retention.  
As you will soon discover, Southeast Tech offers a wide-range of extremely high quality programs, outstanding faculty and staff, and state-of-the-art facilities.  With our career-directed programming, each student receives a world class education with the job-ready skills to succeed.  As a graduate of Southeast Tech, you will be in demand by employers looking to meet their ever increasing skilled workforce needs.
Please take a few minutes and look through our catalog to see all of the opportunities that exist, and how you might fit into one of these high demand careers.  The future is yours.  Come to Southeast Tech and see what we can do for you!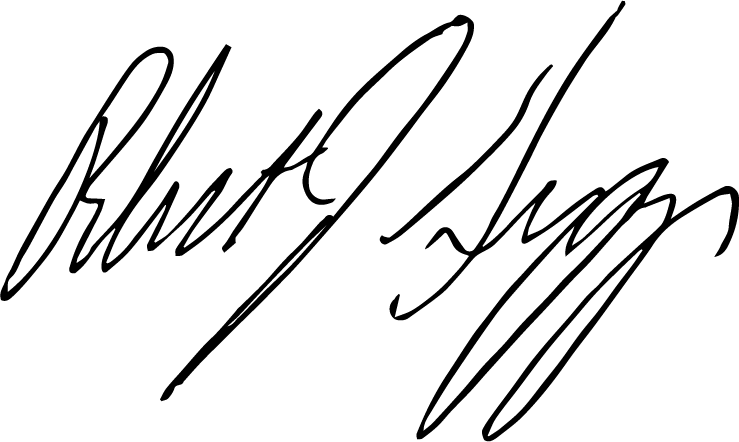 Robert J Griggs
Southeast Tech President